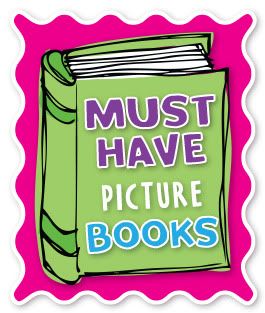 Picture book linky party!!
Reading picture books to my students is one of my favorite things to do. I love when we get lost in a book together. The Teacher Wife is having everyone share their favorite picture books and link up! Here are my top 5:
Who doesn't LOVE Chrysanthemum? I bet everyone can relate to her!
I probably should have made this my #1 pick because I get such a kick out of reading Caps for Sale. The kids and I have so much fun with those monkeys!
Click, Clack, Moo Cows that Type is a part of the greatest series of books! I discovered all of them this spring with my first graders. Nothing beats a great book series for getting kids